Jack Schrold received his undergraduate degree from the University of Miami in 1988. While studying communications he realized that his skill set and desire to make a difference were perfect for practicing law. In 1992 Mr. Schrold graduated from the Shepard Broad Law Center at Nova Southeastern University. Over the next few years he built one of the largest niche law firms in the country.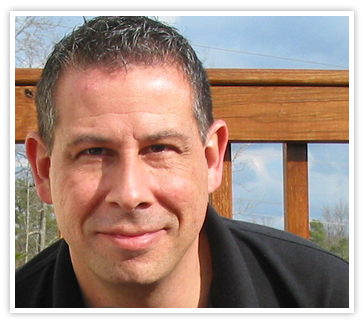 His courage and determination to fight against unfair credit reporting practices led to 60,000 clients across the country. Mr. Schrold's battle with the credit reporting agencies took on national significance while bringing this ongoing credit problem into the mainstream media.
During the 10 year period, Mr. Schrold represented many defendants in criminal court throughout South Florida. It was obvious that most criminal defendants did not realize the long reaching implications of an arrest. Mr. Schrold knew instantly that he would rededicate his entire focus on assisting people with expunction petitions in the state of Florida. Since 2001, hundreds of people have successfully erased their prior court and arrest records through Mr. Schrold's efforts.
"A person should not be held back from better employment opportunities
due to a past criminal allegation"
- Jack Schrold, Esq.
Jack Schrold, Esq.
C/O Liberty, Justice Law Firm, 4600 W. Commercial Blvd., Suite 6, Fort Lauderdale, FL 33319
Telephone : 954-608-1716 | Articles & Resources